"The Bed Chamber"
Hey Everyone,
I have been (and still am) totally obsessed with Royals recently. I mean, just check my Tumblr! (So just be prepared to see Street Meets Style blow up with Royalty.)
And When I say Royals, I don't mean the Royal Family, as lovely as they may be.
No. When I say Royals, I mean Royal fashion, Royal decor, etiquette…. Princesses!
Every time I say to my family that I want to be a Princess, they say one of two things. 1. "Aren't you too old to be a Princess?!?!?!" 2. You are a Princess.
My answer to the first one is No! No I'm not too old to be a Princess. Wasn't Princess Diana a Princess? Wasn't Anne Hathaway in The Princess Diaries a Princess? Wasn't Grace Kelly a Princess??
I know they were referring to little 1o year old girls wearing huge pink fairy dresses and toy tiaras (not dissing them at all!) But the truth is, I wasn't talking about Fairies. I was talking about Royal Princesses.
With Royalty comes the bedroom. The Royal bedroom.
I have been scouring the internet for beautiful bedroom decorations and themes to implement in my room, and nothing has come close to the beauty of the Royal Chambers. They were all just to good not to be shared.
Here are some of my favourite images of rooms that I am going to incorporate a few things in to my own 'unroyal room'.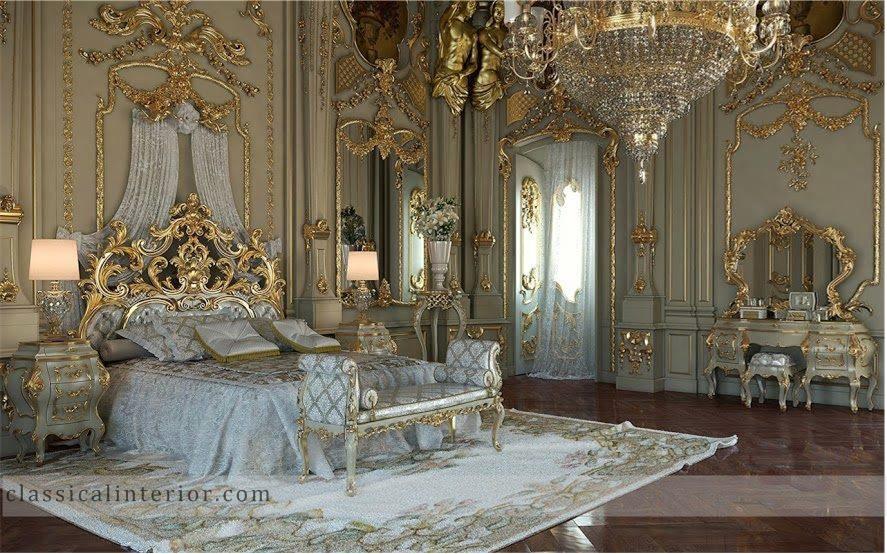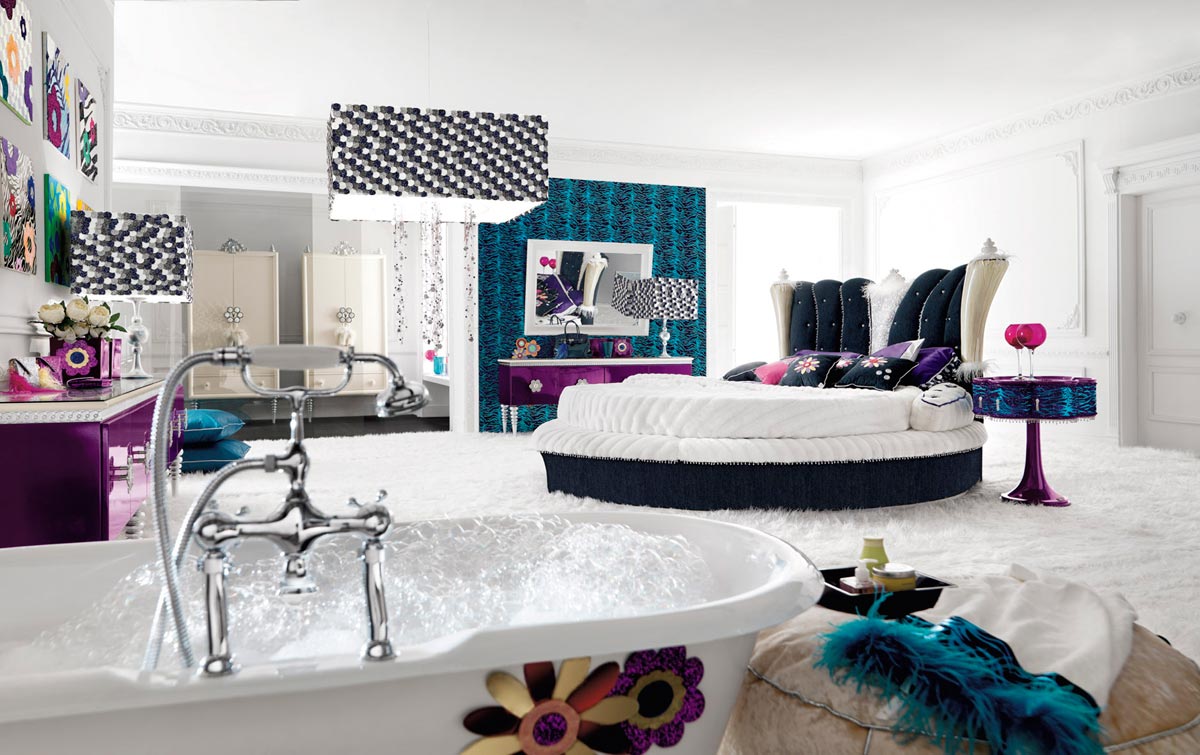 From Nadine
(Click all the images to go to the link)